Taynton Repard - October 2, 2017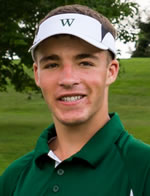 Taynton shot an 81 to tie for 4th place and help the Hornets win at their home course of Tyoga Country Club on Tuesday, September 26.
Taynton Repard - September 5, 2017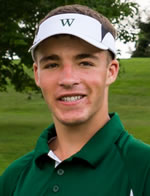 Taynton shot an 86 to help the Hornets finish 2nd at River Valley on Tuesday, August 29.
Joseph Propheta - August 28, 2017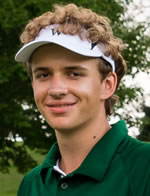 Joseph shot a round of 88 in the Hornets' 2nd place finish at Shepard Hills on Tuesday, August 22.