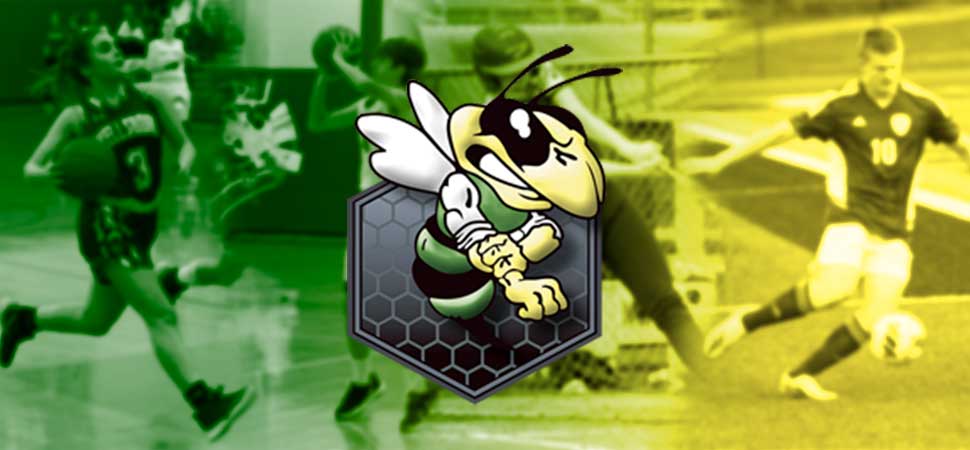 Spring Sport Physicals Offered On June 5-6
By: Ed Weaver / May 16, 2023
Sports Physicals for the 2023-2024 school year will be taking place on June 5th and 6th. If your student is playing district sports next school year, they may get their sports physical for FREE at the school.
All athletes MUST have their PIAA sports physical form signed, completely filled out and returned to the school nurse by June 5th in order to have their sports physical done. Physical forms are available in the office and will be sent home.
The nurse practitioner will start at RLBMS on June 5th in the morning and finish the day at the high school. She will then finish up at the high school on June 6th.
Please keep in mind these physicals are for fall, winter, and spring sports for the 2023-24 school year. And also be aware that PIAA rules require sports physicals to be done AFTER June 1st. So if you choose to have your child's sports physical done outside of the school, it must be completed after June 1st.
If you have any questions, please contact the school nurse.