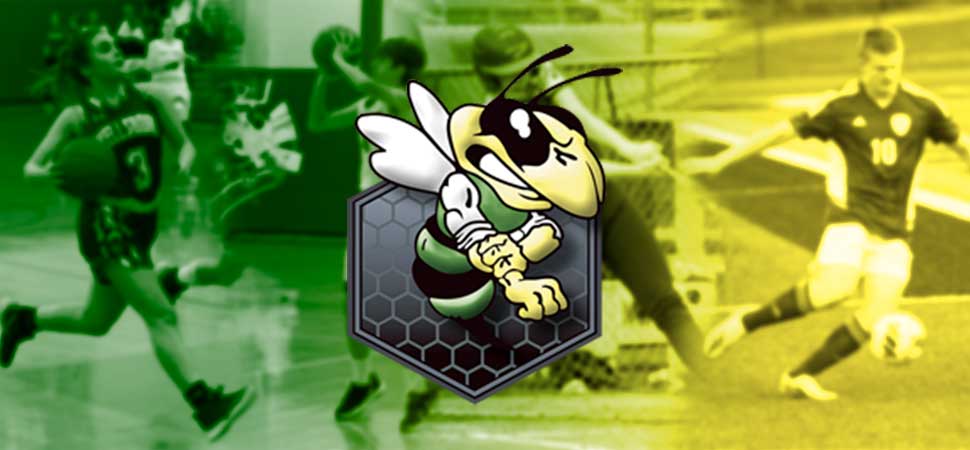 Hornets Finish 5th At Corey Creek
By: Ed Weaver / September 6, 2023
The Wellsboro Golf team finished 5th at Corey Creek Country Club on Tuesday, September 5.
Athens remained undefeated by shooting a team score of 332. Host North Penn-Mansfield finished 2nd with a 351 followed by Wyalusing (360), Towanda (388), Wellsboro (392), Cowanesque Valley (398), and Sayre (653).
Senior Hayden Zuchowski led the Hornets with a round of 91 followed by freshman Syler Pietrzyk with a 94 and senior Hannalee Cleveland with a 96. Senior Silas Jackson shot a 111, sophomore Kiernen Whitsell carded a 114, and sophomore Garrett Brion rounded out the scoring with a 165.
Wellsboro (10-14) in back in action next week at River Valley Country Club.