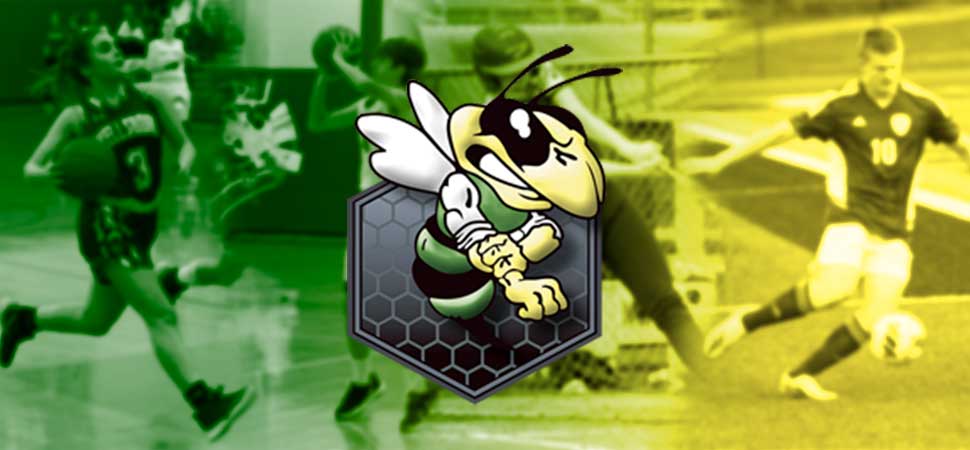 Hornets Finish 4th At Towanda
By: Ed Weaver / September 1, 2023
The Wellsboro Golf team took home a 4th place finish at Towanda Country Club on Thursday, August 31.
Just 30 strokes separated the Hornets (381) from top finisher Athens (351). Wyalusing (364) was 2nd followed by North Penn-Mansfield (379), Towanda finished 5th (382), Cowanesque Valley was 6th (391), and Sayre rounded out the field with a 566.
Senior Hayden Zuchowski claimed the top spot individually on the afternoon, shooting a low round of 79, eight stokes over par. Freshman Syler Pietrzyk had his best round of the year with an 89, senior Hannalee Cleveland shot 104, senior Silas Jackson finished with a 109, sophomore Marek Mascho shot a 115, and sophomore Kiernen Whitsell rounded out the Hornets with a 119.
"We had a couple strong performances to finish in 4th place with a 381," head coach Ben Largey said. "Hayden showed his resilience coming back from a double, double start to finish strong with a 15 foot par putt to post the medalist score of 79. Hayden quipped that this game isn't that hard when you hit fairways and greens. Syler did just that hitting many greens in regulation which resulted in his best round to date, scoring an 89, and showing a lot of promise as a freshman."
Wellsboro improves to 8-10 on the year, and are back in action on Tuesday, September at River Valley.