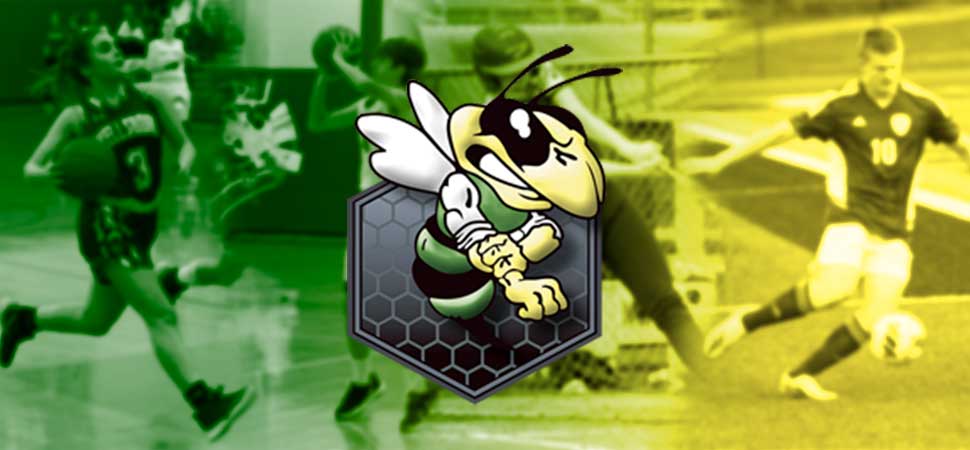 Hornets 6th At Towanda
By: Ed Weaver / September 19, 2023
The Wellsboro Golf team finished 6th at Towanda Country Club on Monday, September 18.
Wellsboro shot 382 on the afternoon, finishing ahead of Sayre (616). Athens shot a 337 to beat Wyalusing by 22 strokes (359). North Penn-Mansfield (367) was 3rd, Towanda (369) was 4th, and Cowanesque Valley (375) was 5th.
Senior Hayden Zuchowski led the Hornets with an 87 followed by senior Hannalee Cleveland (92), freshman Syler Pietrzyk (97), senior Silas Jackson (106), sophomore Marek Mascho (113), and sophomore Kiernen Whitsell (123).
Wellsboro drops to 15-21 on the year and are back in action for their final regular season match next Monday at Tomasso's Country Club.