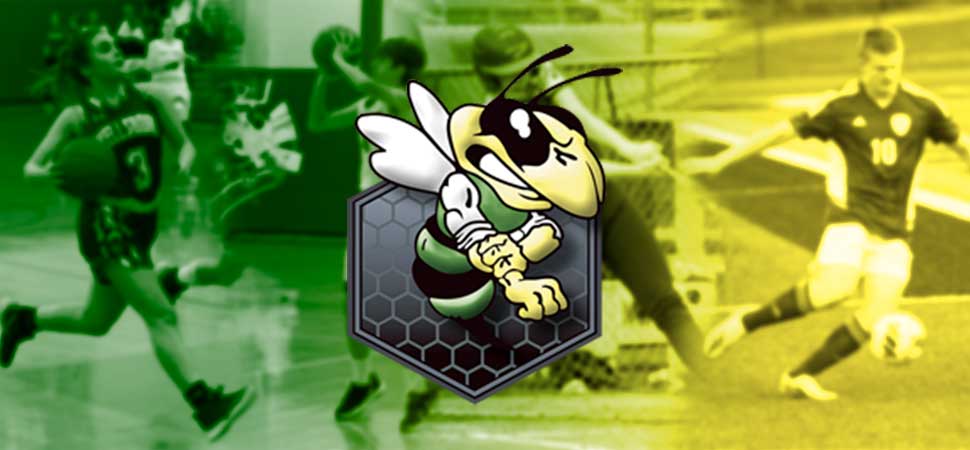 Hornet Golfers Finish 5th At Tyoga
By: Ed Weaver / August 22, 2023
Athens ran away from the rest of the field at Tyoga Country Club, shooting a 327 to claim their 2nd consecutive victory of the 2023 season on Monday, August 21.
Wellsboro finished 5th overall with a 388 combined score. North Penn-Mansfield (370) finished 2nd, Wyalusing (378) was 3rd, Cowanesque Valley (381) was 4th, Towanda (413) came home 5th, and Sayre (544) rounded out the field.
Senior Hayden Zuchowski led Wellsboro with a 7th place finish with a round of 88. Senior Hannalee Cleveland shot 96, sophomore Marek Mascho came home with a 101, senior Silas Jackson finished with a 103, freshman Syler Pietrzyk carded a 106, and Kiernen Whitsell rounded out the scoring with a 127.
Wellsboro falls to 5-7 (5-7) on the season. The team returns to league play on August 31 at Towanda Country Club.