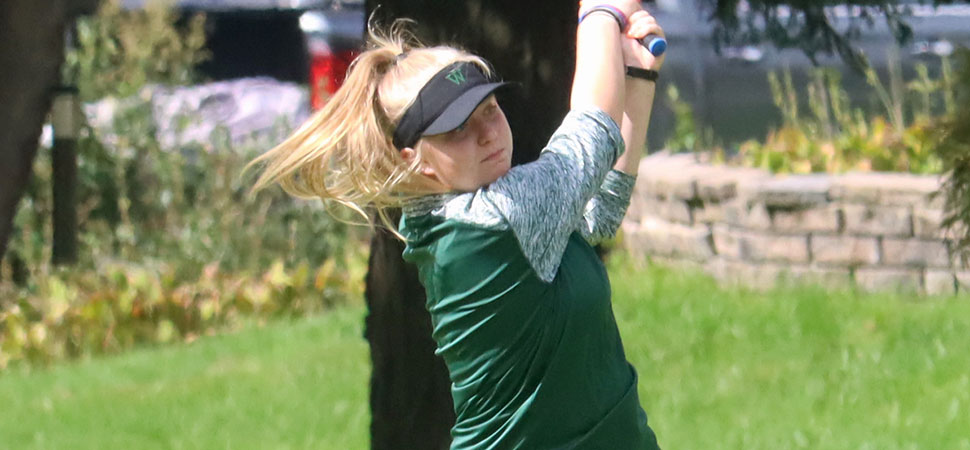 Hornets Finish 8th At District IV Golf Championships
By: Ed Weaver / September 30, 2022 / Photo: Chris Manning
The Wellsboro Golf team finished 8th overall at the PIAA District IV Golf Championships at Williamsport Country Club on Thursday, September 30.
The Hornets carded a team score of 394, finishing 9 strokes behind 7th place Bloomsburg and 5 strokes in front of Wyalusing. Lourdes Regional (373) won the Class AA team title followed by Central Columbia (379), Warrior Run (380), Danville, Midd-West, and Montoursville (381), and Bloomsburg (385). North Penn-Mansfield rounded out the team scoring with a 401.
Junior Hayden Zuchowski tied for 16th overall with a round of 92. He shot 1 birdie, 2 parts, and 9 bogeys. Zuchowski made the cut and will resume play on Saturday at 12:00 p.m.
Junior Hannalee Cleveland shot a 96, senior Blake Hamblin finished with a 101, junior Silas Jackson came home with a 105, and senior Andrew Merriman shot a 107.