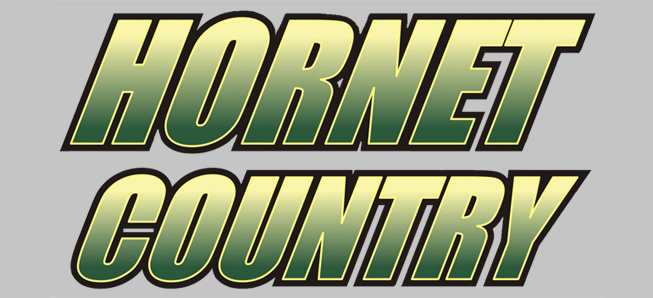 Hornets edge Athens for victory at Corey Creek
By: Ed Weaver / September 8, 2021
The Wellsboro Golf Team edged Athens by a stroke, 375-376, to claim their first victory of the year at Corey Creek on Tuesday, September 7.
"Getting a win today at Corey Creek was a great result for the team," said head coach Steve Macensky. "The kids were excited and it came right down to the last group on the course and we knew it was going to be close. Athens has now finished second twice by one stroke. They are a good young team. The league overall is pretty even and will continue to be close all year. Hopefully this will help the team feel like they can win and more goods rounds will follow. I'm very proud of all of them today. They deserve all the credit."
Wyalusing came home 3rd with a team score of 385, Sayre was 4th (410), Cowanesque Valley was 5th (446), Towanda was 6th (449), and North Penn-Mansfield (510) rounded out the field.
North Penn's Andrew Green and Sayre's Kannon VanDuzer both carded rounds of 83 but right behind them in 3rd place overall was junior Blake Hamblin with a round of 89 to lead the Hornets. Sophomore Hannalee Cleveland shot a round of 93, sophomore Hayden Zuchowski finished with a 94, junior Andrew Merriman tallied a 99, sophomore Silas Jackson came home with a 104, and junior Reece Servatius rounded out the team with a 117.
The win improves the Hornets' to 14-3 overall and moves them just ahead of Athens (13-4) in the NTL standings. The team is back in action as the league heads to River Valley on Tuesday, September 14.