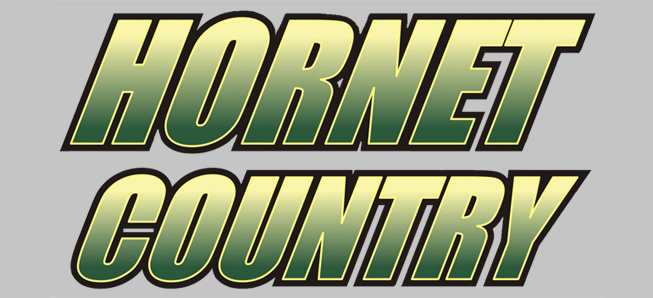 Hornet Golf 5th at Tioga Country Club (Nichols, NY)
By: Ed Weaver / September 22, 2015
The Wellsboro Golf team took home a fifth place finish at Tioga Country Club in Nichols, NY on Monday, September 21.
The Hornets shot 385 as a team to beat out Sayre (398) and Mansfield (420). Athens (348) won the match followed by Towanda (372), Northeast Bradford (373), and Northern Tioga (384).
Senior Ryan Reese led the Hornets with a round of 89, freshman Brandyn Tuttle shot 95, freshman Ben Barnett finished with 99, senior Stone Alexander and sophomore Kyle Reese each shot 102, and sophomore Aidan Moore finished with 113.
The Hornets are now 12-20 (12-18 NTL). The team will be back in action on Monday, September 28 on their home course at Tyoga Country Club.