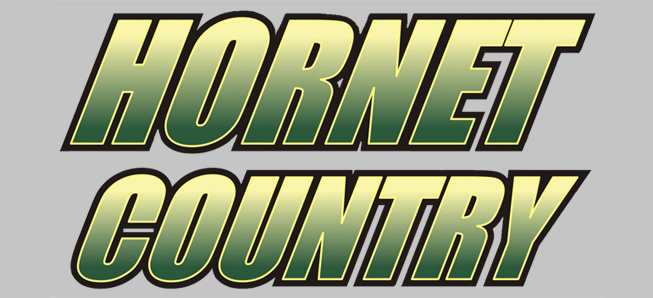 Hornet Golf 5th at Corey Creek
By: Ed Weaver / September 9, 2015
The Wellsboro Golf team took home their second 5th place finish, this week at Corey Creek in Mansfield, PA on Tuesday, September 8.
The Hornets shot 411 as a team for 5th. Athens won the match with a team score of 343, Towanda was 2nd (361), Northern Tioga was 3rd (390), Northeast Bradford was 4th (408), Mansfield was 6th (434), and Sayre was 7th (457).
Senior Ryan Reese shot a team low 94 to lead the Hornets and freshman Brandyn Tuttle was second with a 97. Sophomore Kyle Reese shot 109, senior Stone Alexander finished with a 111, sophomore Aidan Moore had 114, and sophomore Zach Lundgren rounded out the team with a 135.
The Hornets are now 4-8 on the year. The team will be back in action on Thursday, September 10 at Towanda Country Club.