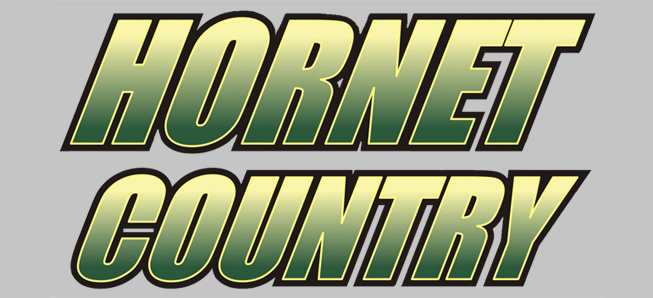 Hornet Golfers 4th at Tioga in Nichols, NY
By: Ed Weaver / September 16, 2014
The Wellsboro Golf team had their best finish of the year as they came home 4th with a score of 385 on Monday, September 15 at Tioga Country Club in Nichols, NY.
Athens won the match at 347, Towanda was second at 357, and Mansfield was third with a team score of 378.
Senior Brett Kendrick led the Hornets on the day with a round of 84. Junior Ryan Reese shot 94, Freshman Aiden Moore had 101, Junior Tyler Kennedy scored 106, Junior Stone Alexander shot 109, and Freshman Kyle Reese had 133.
The Hornets are now 9-21 (9-21 NTL) on the year and will play host next Monday, September 22.